Inclusion, diversity & equality
Howard Tenens is proud to be an equal opportunity workplace that seeks to recruit, develop and retain the most talented people from a variety of backgrounds, perspectives, and skills.
View opportunities
RESPONSIBILITY
Inclusion, diversity & equality
Driving the industry forward

Here at Howard Tenens Logistics we like to do things differently. We want to inspire our workforce, look at things in a different way to the 'norm' and be creative in the solutions we provide to our customers.
At the heart of our approach is recognising the importance of diversity and the positive impact it has made on our business. In the past - logistics and the transport industry in general - has been male-dominated. Progress is being made across the sector in this regard, but we are at the forefront of this in our approach to recruitment, which sets us apart from the competition. Across all our sites, we are employing increasing numbers of women, with many holding senior roles at a young age. The opportunity to progress at Howard Tenens is there for everyone – whatever, your age, gender, race, religion, culture or sexual orientation. This diverse mix of people employed here has proved to be a major strength. Everyone is respectful of their colleagues, support each other and have created a fantastic environment in which to work.
View opportunities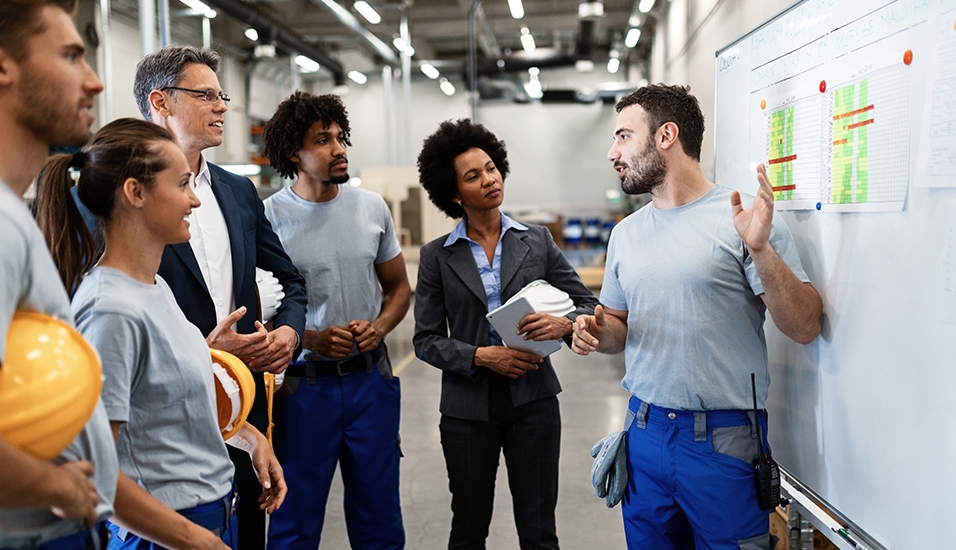 WHAT IS EQUALITY?
Achieving an inclusive culture
Here's what some of the existing team think about what it's like working for such a forward thinking business.
NEWS & VIEWS
Related articles and case studies