Logistics
How we can help
Contract Logistics
Considered, customised, cost-effective
From order to delivery, our cost-effective contract logistics provide a seamless supply chain solution.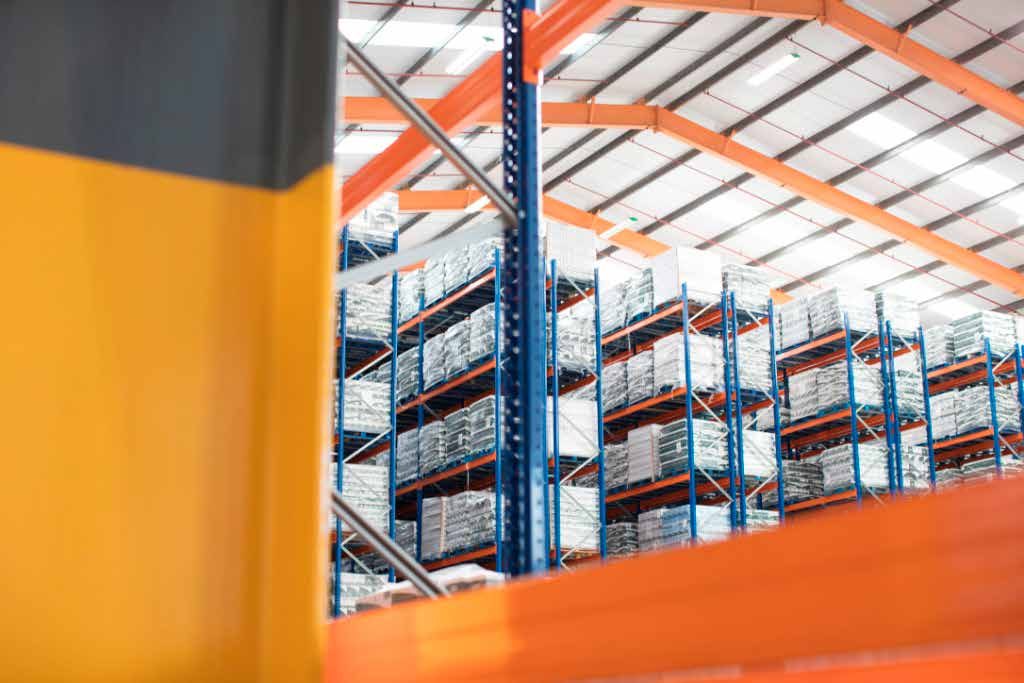 Distribution
On time and in full
Our dedicated fleet of trucks and vans keep your business moving, helping you reach your commercial goals and optimise the efficiency of your supply chain.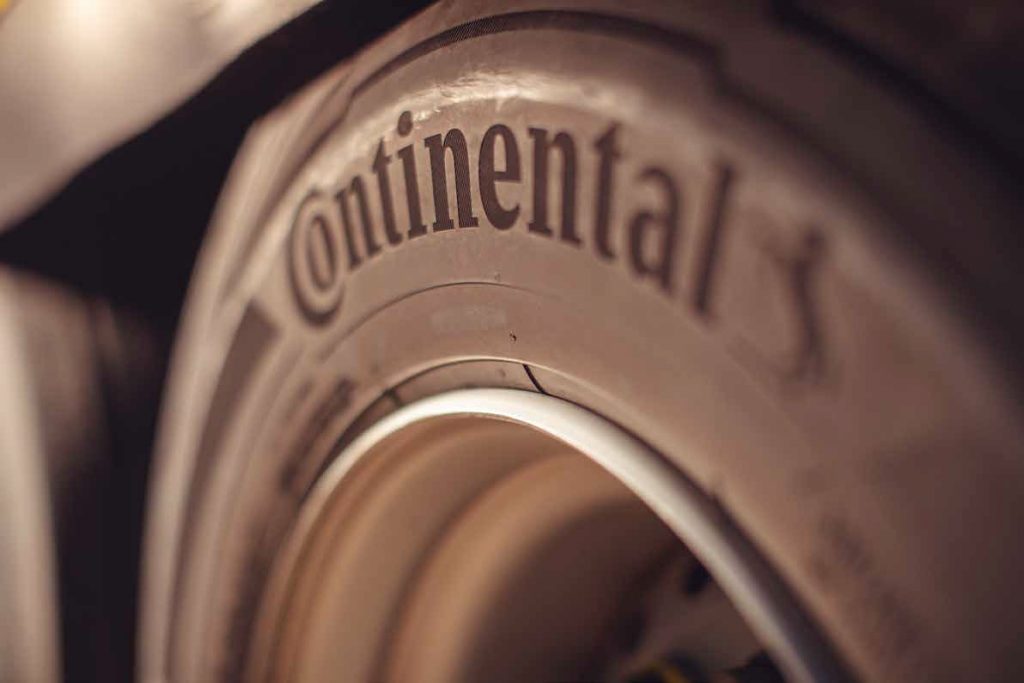 Projects
One-of-a-kind, not one-size-fits-all
Solving problems and challenging convention has always been the Howard Tenens way. So let us take the strain on your next project.