Food and Drink
A recipe for long-term success
There's a lot to consider when transporting food and drink. Is it long-life or perishable? Are there FIFO requirements to consider? That's where our wealth of knowledge and expertise in the sector makes a real difference.
We understand that shorter transport times means longer shelf life and that some produce can only be delivered at the last-minute, which is why we continuously adapt our approach. It's the reason we're trusted by a host of famous household brands. It also goes without saying we hold an extensive list of industry accreditations including BRC, Organic Certification, ISO 9001, ISO14001 and ROSPA Gold Standard.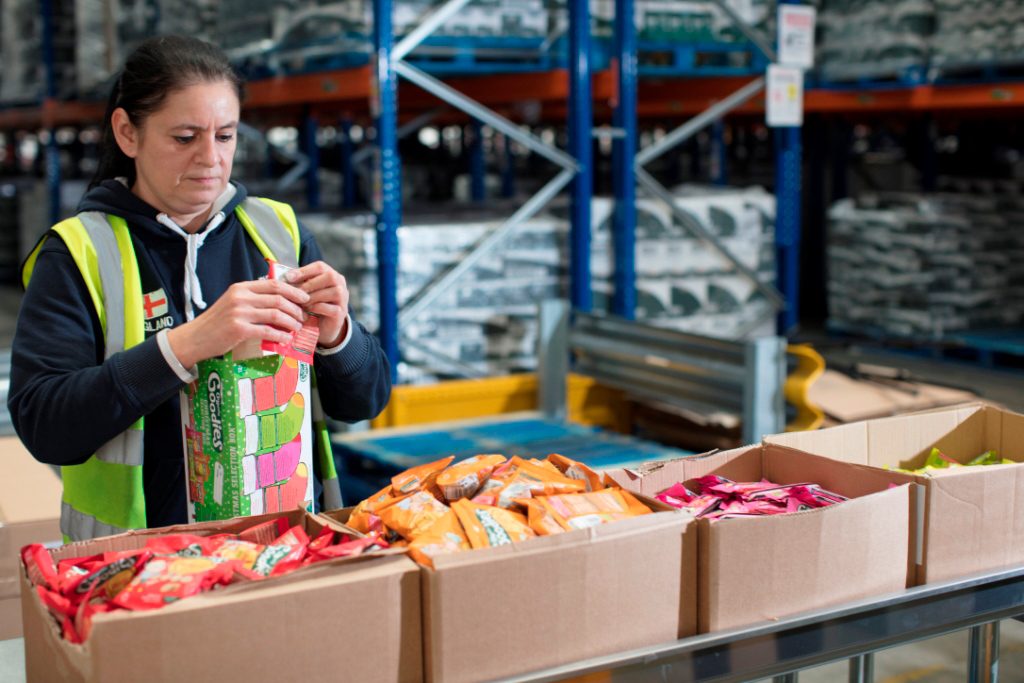 Seasonal peak management
Project Work
E-Commerce solutions
Full System integration
BRC and organic certification
Alcohol Bond management including HMRC integration
Rospa Gold Accreditation