Sectors
How we can help in your industry
No matter what industry you operate in, at Howard Tenens we love nothing more than rising to the challenges that working in a new sector brings. Here are a few examples of the current industries we've partnered up with.
Specialist Logistics
Not off the shelf logistics solutions
Specialised, made to measure, cost effective solutions, whilst having the capabilities to provide standardised supply chain solutions where required.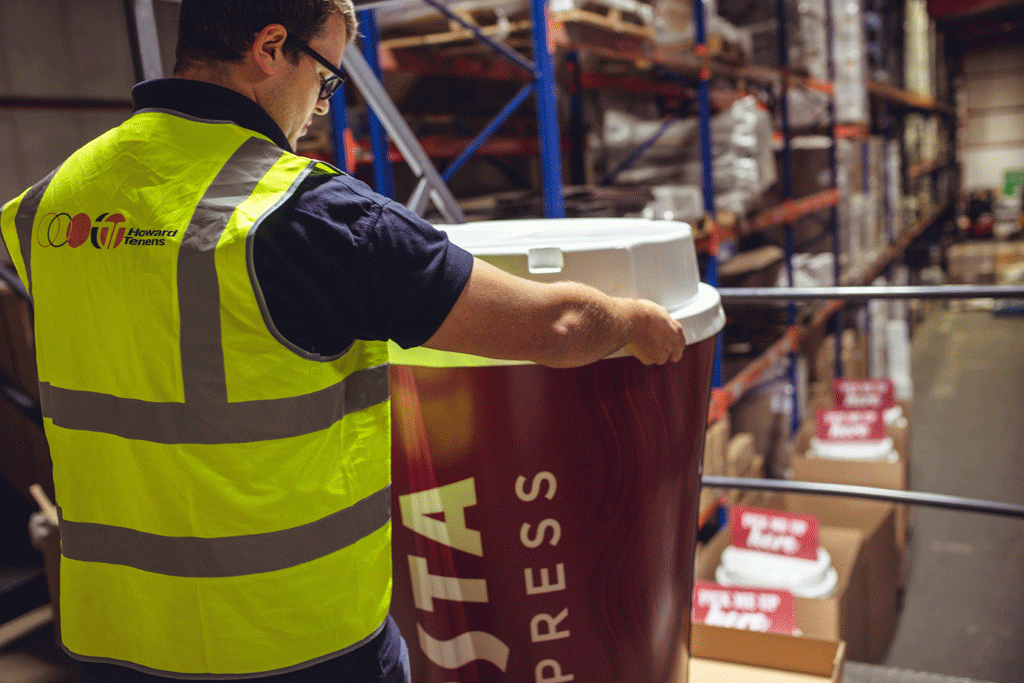 Automotive
Driving efficiency and effectiveness
Supporting the world's biggest automotive manufacturers and producers for over six decades.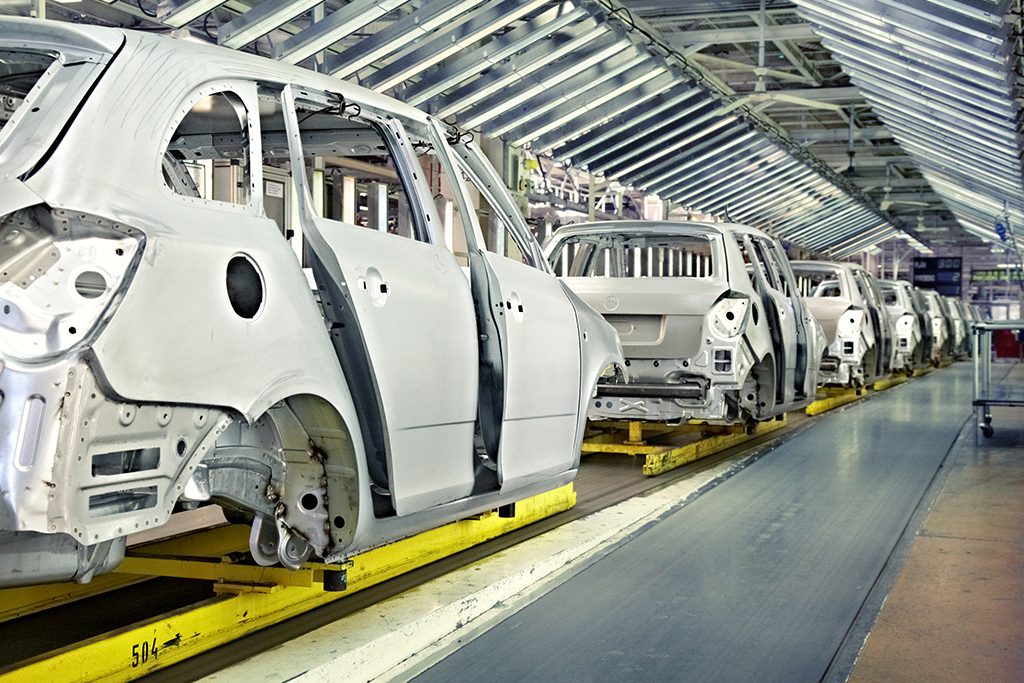 Retail and FMCG
Thinking fast, acting faster
We understand few industries have shorter product life cycles and stiffer competition than retail and FMCG.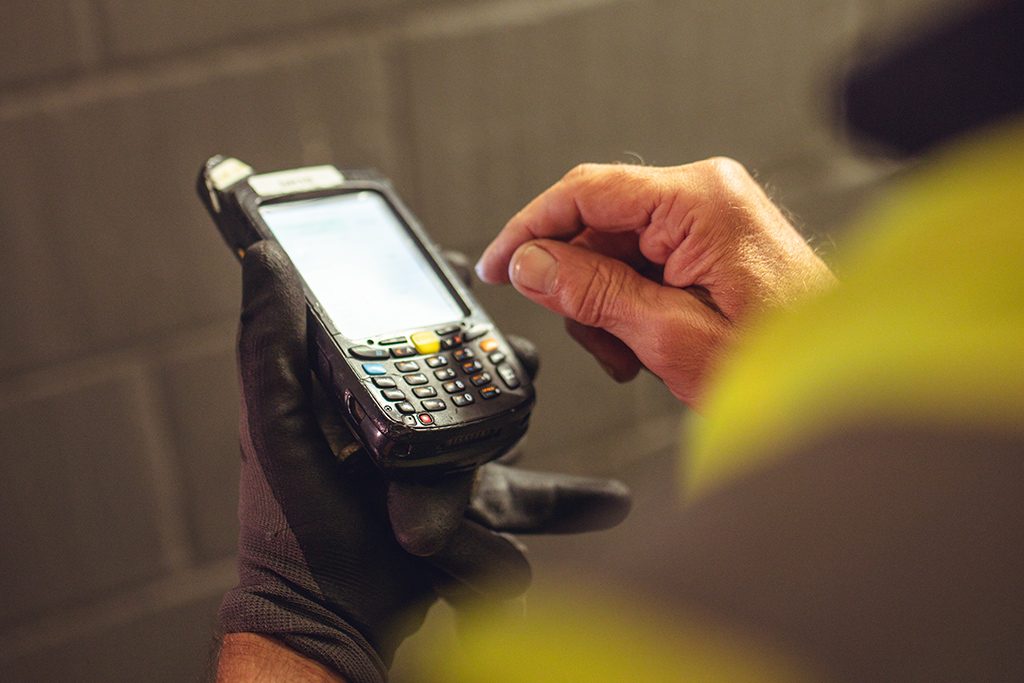 Food and Drink
A recipe for long-term success
There's a lot to consider when transporting food and drink. That's where our wealth of knowledge and expertise in the sector makes a real difference.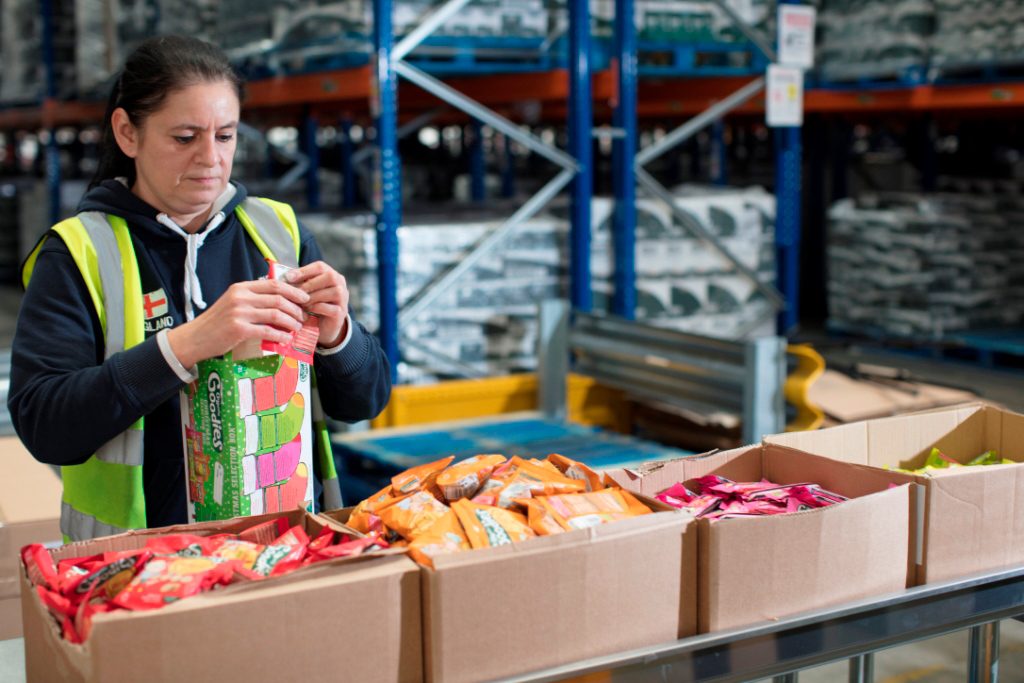 Packaging
Ahead of the pack
A perfect example of our proactive, agile approach is our work in the packaging sector.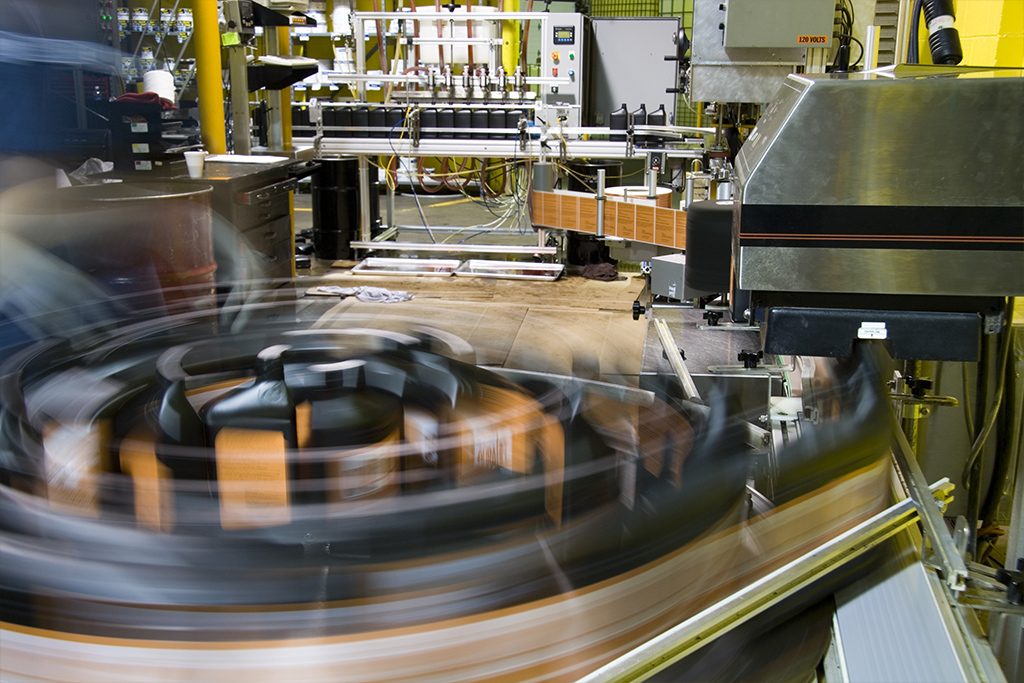 International
Innovating far and wide
While we're proud to be one of the UK's largest independently owned and operated logistics companies, we're equally proud of the many international partnerships we've built over the past 68 years.