Automotive
Driving efficiency and effectiveness
Did you know we've been supporting the world's biggest automotive manufacturers and producers for over six decades?
Whether delivering parts for 2, 4 or 18-wheelers, our extensive logistics expertise ensures we play an integral part at every step of the journey. Our trusted automotive services include line-side stock consolidation, dedicated FIFO operation and through-the-night replenishment deliveries across the UK.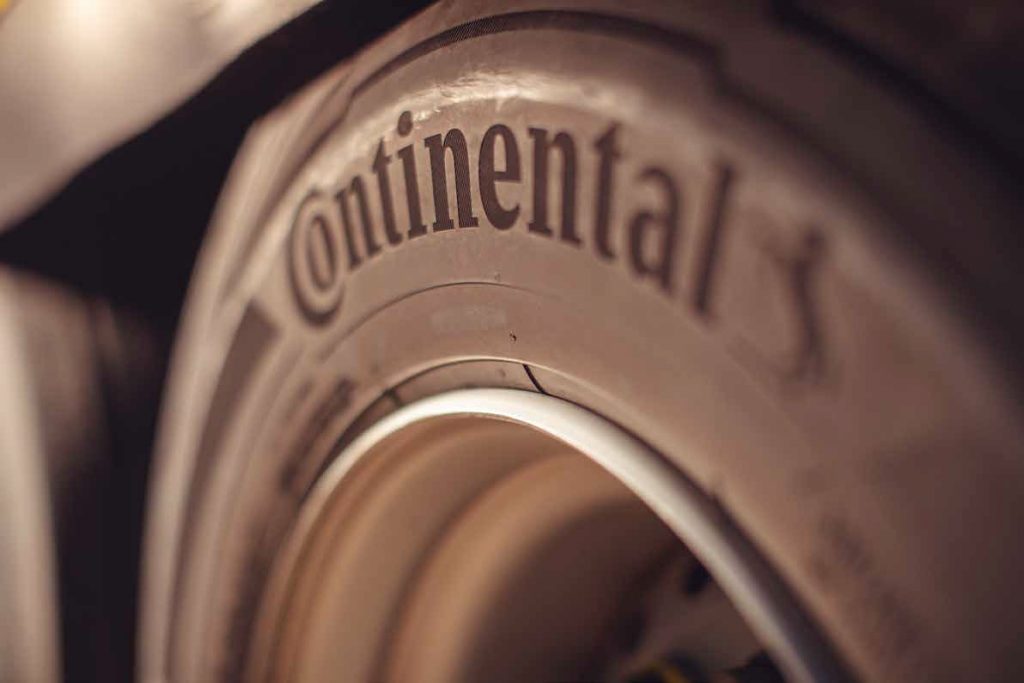 Complete closed loop network
Trusted key holders
Industry leading parts per million service results
Full track and trace capabilities
Asset tracing functionality
Shared user solution