Retail and FMCG
Thinking fast, acting faster
We understand few industries have shorter product lifecycles and stiffer competition than retail and FMCG. It's why we ensure every member of our team can think quickly on their feet and respond to the ever-changing volume requirements that are inherent in the world of retail.
So whether we're storing, handling or transporting products, or providing co-packing, repacking and kit building support, you can be confident we'll deliver the goods.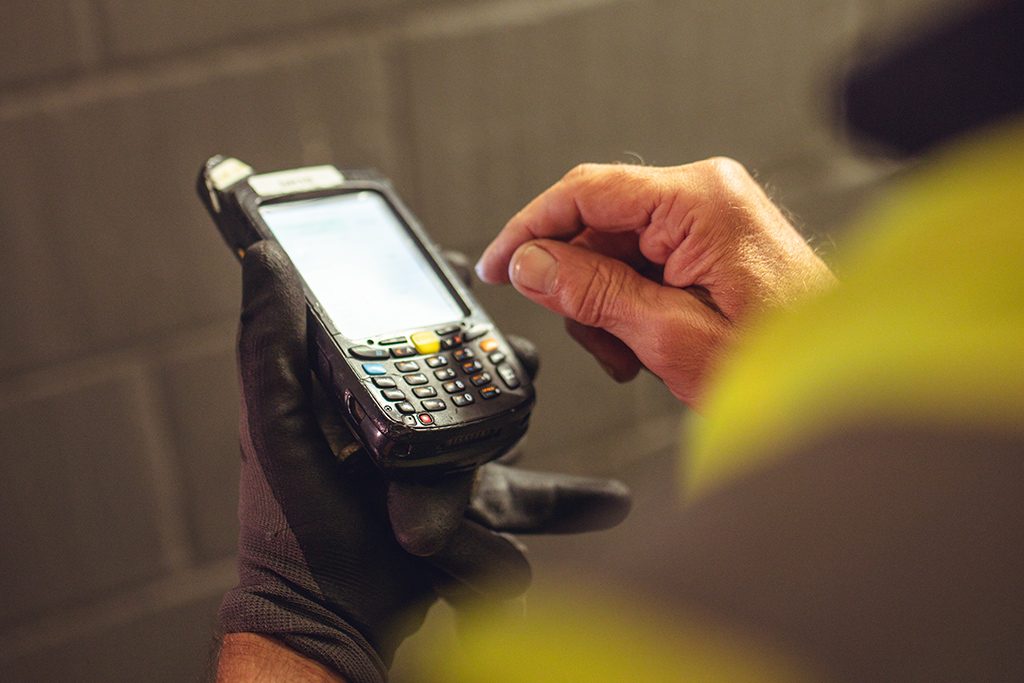 Seasonal peak management
Project Work
E-Commerce solutions
Full track and trace capabilities
Full System integration
Shared user solution