09 March 23
BRCGS AA+ Certificate Awarded to HT Sharpness
We are pleased to announce that our Sharpness site is BRCGS certified for the 4th year running. This time with an AA+ certification, the highest possible award. This level of certification is testament to the high quality logistics services our Sharpness site provide for our customers.
The BRCGS certification is an internationally recognised standard that sets out requirements for managing product safety, quality, and legality in food and non-food supply chains. It is a process that involves a comprehensive evaluation of a company's operations through the supply chain. The Standards audit confirm Tenens adherence against strict quality, safety and operational criteria and ensure that manufacturers fulfil their legal obligations and provide protection for the end consumer.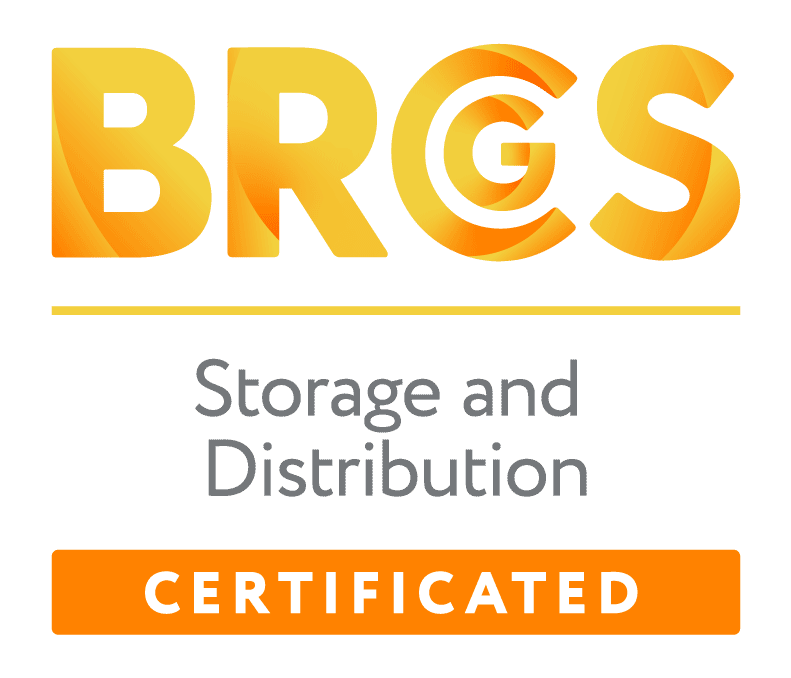 Shelley, the Regional Admin Manager, commented on the achievement, "This has been such a rewarding project and an absolute pleasure to work on. I am over the moon with the result, and would like to give a huge thank you to the warehouse team for all their support."
Achieving the AA+ result this year demonstrates our commitment to excellence, in order to deliver mutual value across our business.