28 July 22
Two more finalist award positions for Howard Tenens Logistics environmental achievements.
Howard Tenens Logistics has not only been listed as a finalist for the 'Green Business of the Year Award' at the Gloucestershire Business Awards, but also for the 'Low Carbon' and 'Partnership' awards for Motor Transport.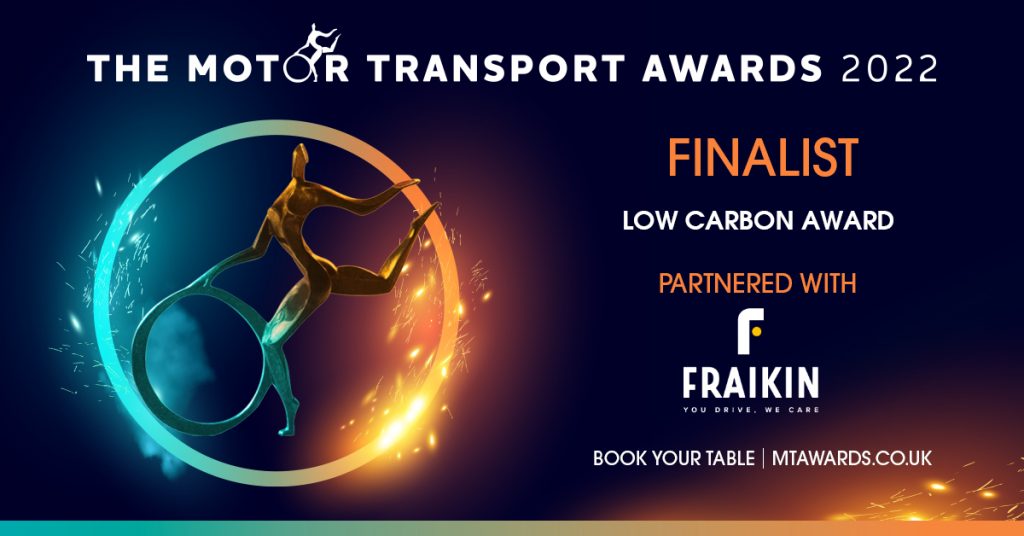 Both awards recognise the role Tenens' has played in actively improving sustainability within the company, with a particular focus on reducing carbon throughout the fleet. The Partnership award is a further reflection of the mutual value achieved with our customers. In this case for the achievements of our partnership with Mole Valley Farmers, who played an integral part in the implementation of HVO at our Andover site alongside other key customers.
These aren't the only recent finalist results for the team, having achieved a finalist position in the sustainability category at the prestigious Multimodal Awards 2022 earlier this year and even winning the 'Partnership of the Year' award at the event.
The recognition across the board is a testament to the hard work and tenacity our teams have displayed in working towards a greener journey in the Logistics sector. It follows a series of environmental initiatives rolled out this year, with key features involving the adoption of HVO across the fleet; the Andover fleet now fully running off HVO with other sites soon to follow suit. By using HVO, the HGVs will emit 93% less carbon dioxide equivalent (C02e) emissions, which equates to a saving of 2,873 tonnes of CO2e a year.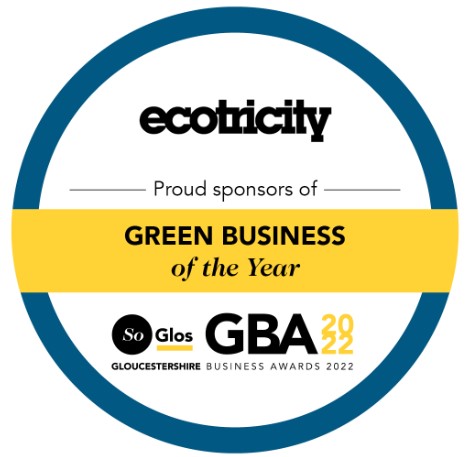 There is much more to do for our sustainability journey. "We have set an ambitious target of meeting net zero for our scope 1 and 2 emissions by 2045. This target assumes that technological advances in HGV propulsion will be available in that timeframe and that zero-emission vehicles will be a reality for our 44-tonne fleet. We are already participating in several research projects on advanced technologies such as Electric Road Systems, battery electric vehicles and hydrogen-powered fuel cell trucks to ensure we remain at the forefront of knowledge in this rapidly changing sector. We also intend to undertake on-road trials as soon as suitable vehicles become available." – Karl Hodgkinson, Managing Director.
Together, we can work towards a more sustainable future.