30 March 22
6th consecutive RoSPA Gold awarded for Howard Tenens Logistics
Howards Tenens Logistics has received a RoSPA Gold award, an internationally recognised achievement, for demonstrating high health and safety standards.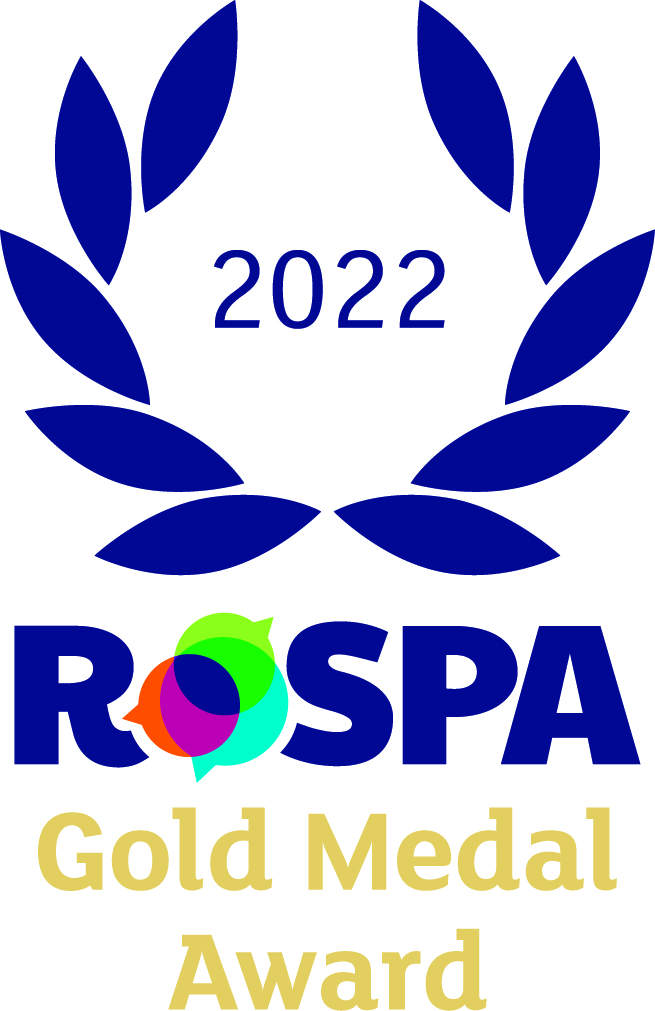 Organisations receiving a RoSPA Award are recognised as being world leaders in health and safety practices. Every year, nearly 2,000 entrants vie to achieve the highest possible accolade in what is the UK's longest-running H&S industry awards.
Julia Small, RoSPA's Achievements Director, said: "This is a fantastic and well-deserved accomplishment. All our award entrants demonstrate their unwavering commitment and passion for keeping people safe at work. By receiving this recognition Howard Tenens Logistics join like-minded businesses and organisations worldwide, who represent the very best in their approach to Health and Safety. I would like to add my personal thanks for all the work that it has taken to secure this well-deserved award – congratulations to all those involved, who champion and drive up Health and Safety standards every day. You are a fantastic example to others in your sector."
To achieve the award, Howard Tenens Logistics demonstrated a range of evidence to support the procedures and practices in place across the group warehouses and fleet. This included excellent occupational health and safety systems and culture, a rigorous approach to occupational health and high levels of compliance with control measures for principal risks. Chris Coulson, National HSEQ Manager at Howard Tenens Logistics has continued to sustain and develop a number of initiatives across all depots to ensure the retention of this award.
Following the news of the award, Chris commented: "This is another great team effort from all of our sites and colleagues in achieving RoSPA GOLD for the 6th consecutive year.  Lots of hard work and dedication from all our site Health and Safety Managers have gone into achieving and maintaining a safe and healthy working environment for everyone.  I am Looking forward to another great year ahead of us."