21 January 22
Howard Tenens Logistics named 'Top 50 Logistics Service Provider'
Howard Tenens Logistics has been awarded the 27th ranking in Logistics Manager's top 50 logistics service providers.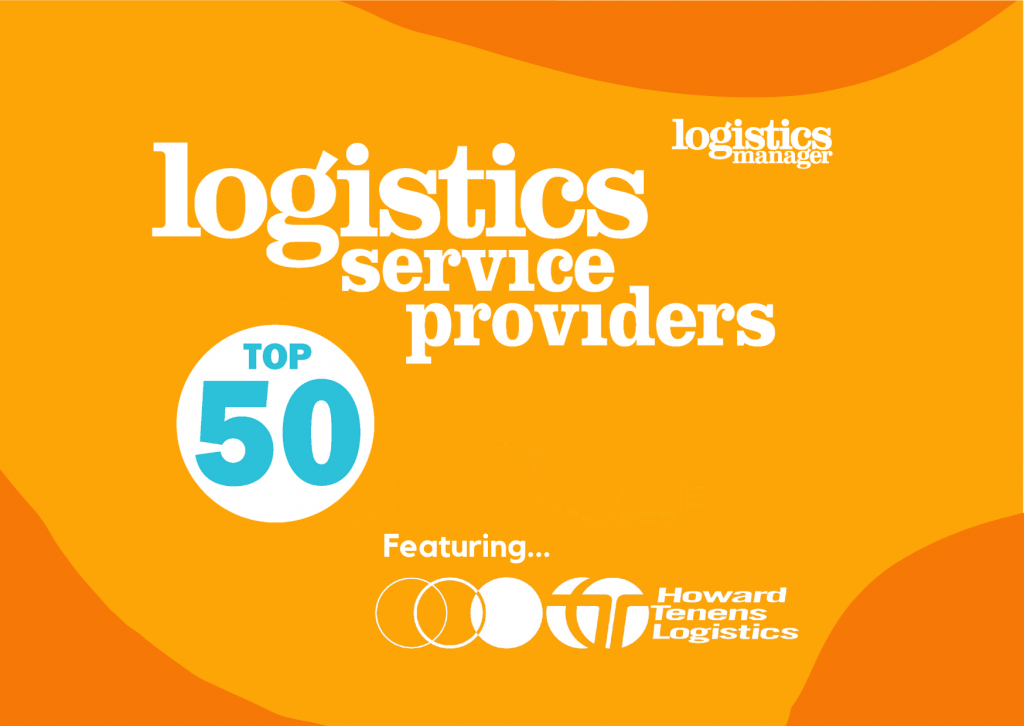 As part of Logistics Manager's annual review of logistics service providers, the profiles of the 50 fastest-growing logistics service providers, 3PLs, 4PLs and fulfilment specialists in the UK are analysed. Turnover, profit, margin performance, comparative performance data as well as year on year growth are all taken into consideration when assigning the rankings.
Howard Tenens Logistics' ranking took a series of the company's investments into consideration. This included property refurbishments, renewed tractor units and fleet investments to name a few. With more investments planned for the future, the company are optimistic to be climbing the rankings further in the years to come.