12 December 19
Howard Tenens welcomed as Transaid's newest Corporate Member
UK logistics and supply chain provider Howard Tenens has become the latest company to pledge its support to the international development organisation, Transaid.
Howard Tenens joins a growing list of 35 companies from across the transport and logistics industry to sign-up for corporate membership. Together, these organisations contribute time, expertise and resources to help Transaid implement professional driver training programmes, transport management systems and provide rural access to transport in Sub-Saharan Africa.
"As a business we feel closely aligned with Transaid's mission to support safe, available and sustainable transport. We took a detailed look at Transaid's projects and realised this was a very special organisation. The chance to support a charity in our own sector has also proven the perfect fit for our business

Peter Evans, Group Commercial Director at Howard Tenens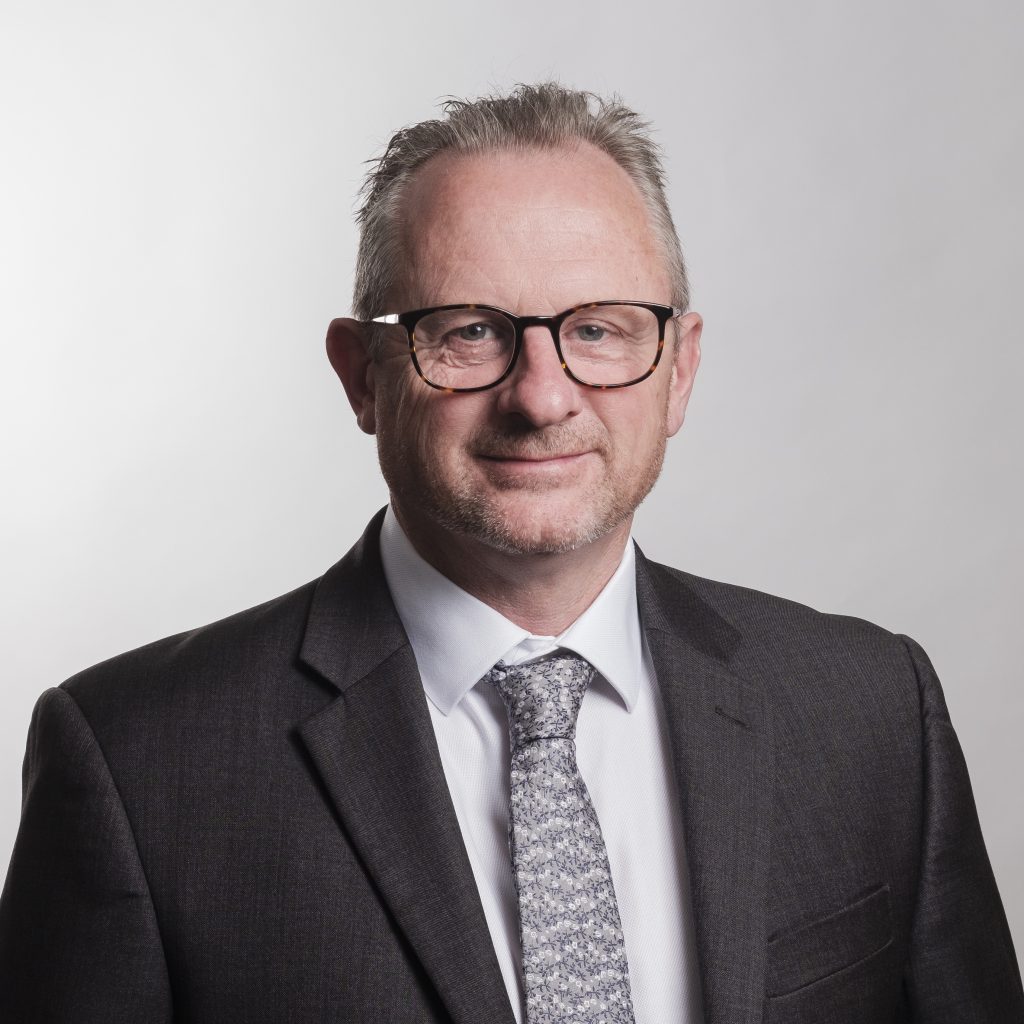 Howard Tenens has shown great commitment to Transaid in recent months through a number of donations and events, including four colleagues taking part in the Royal Parks Half Marathon in October, setting themselves a target of £1,750. Two others have also signed up for Transaid's biggest ever cycle challenge; and will join riders for the Land's End to John O'Groats ride in 2020, covering the 972-mile journey over 12 days.
"We are incredibly grateful to Howard Tenens for their dedication and generosity in supporting Transaid – initially through our annual Christmas Appeal, and now by coming on board as a corporate member.

"This is a firm with a national footprint, an incredibly strong team and more than 65 years' experience in the logistics industry. We are delighted to be working with them."

Caroline Barber, Chief Executive of Transaid
Corporate membership is vital to Transaid's success, enabling it to collect crucial unrestricted funds which can be used to test and implement new projects. Such donations allowed Transaid to develop its first road safety projects in Tanzania and Zambia, and led to it securing significant external funding to build the capacity of HGV and PSV driver training in Uganda.
For more information and to find out how you can support the organisation visit www.transaid.org.