19 July 23
UKWA Awards: Logistics Service Provider of the Year
We are pleased to announce that Howard Tenens Logistics has been awarded the UKWA Logistics Service Provider of the Year Award. We are proud to have been recognised for our excellence in the field of logistics and our dedication to providing first-class service to our clients.
Howard Tenens Logistics is a family-run business that has been providing exceptional logistics services for over 70 years. Since its establishment in 1953, Howard Tenens has grown into one of the most reliable and efficient logistics service providers in the United Kingdom. Our culture is centred around pushing to be our best, focusing on solutions, and being inspired to make an impact through talent, passion, hard work, and commitment to our customer base. We pride ourselves on our proactive and flexible approach to logistics, which is focused on delivering innovative and tailored solutions to customers, ensuring long-term efficiency and effectiveness.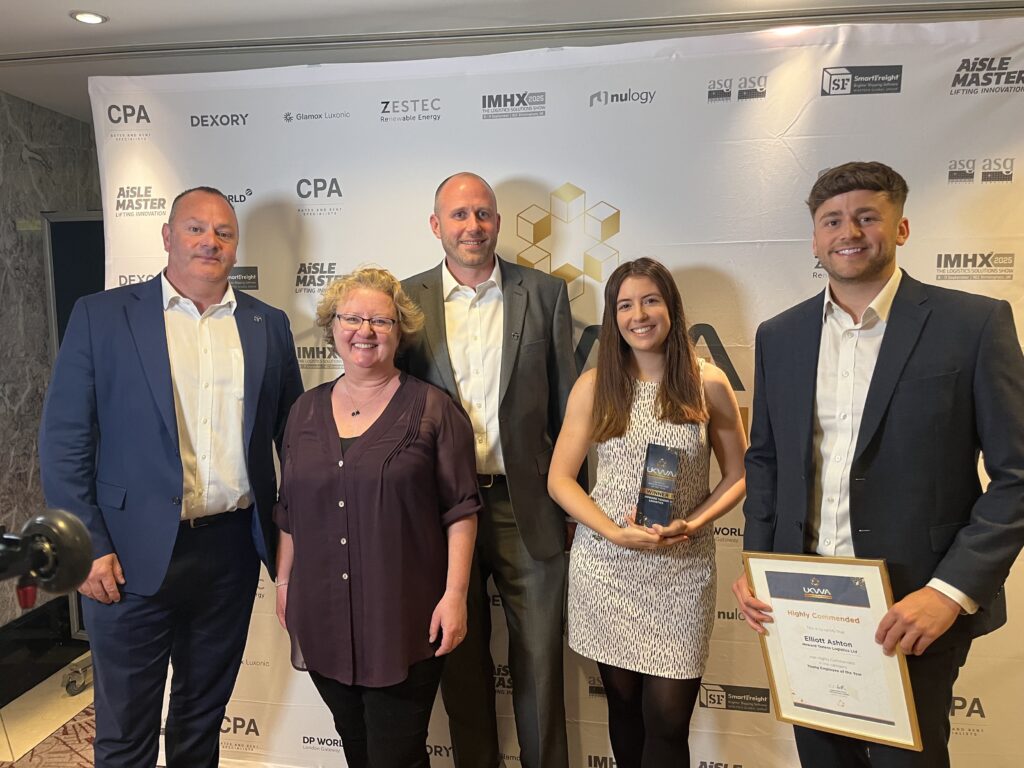 Furthermore, we would also like to extend our congratulations to Elliot Ashton, our Senior Commercial Manager, for being highly commended as the Young Professional of the Year. Elliot has a proven track record of achieving and exceeding commercial targets. He has been instrumental in identifying new business opportunities and developing strategies to convert prospects into long-term customers. He has also played a key role in onboarding new clients, ensuring a smooth transition and high customer satisfaction. With his deep understanding of customers' needs and success in delivering solutions that meet or exceed their expectations makes Elliot a key member of our team.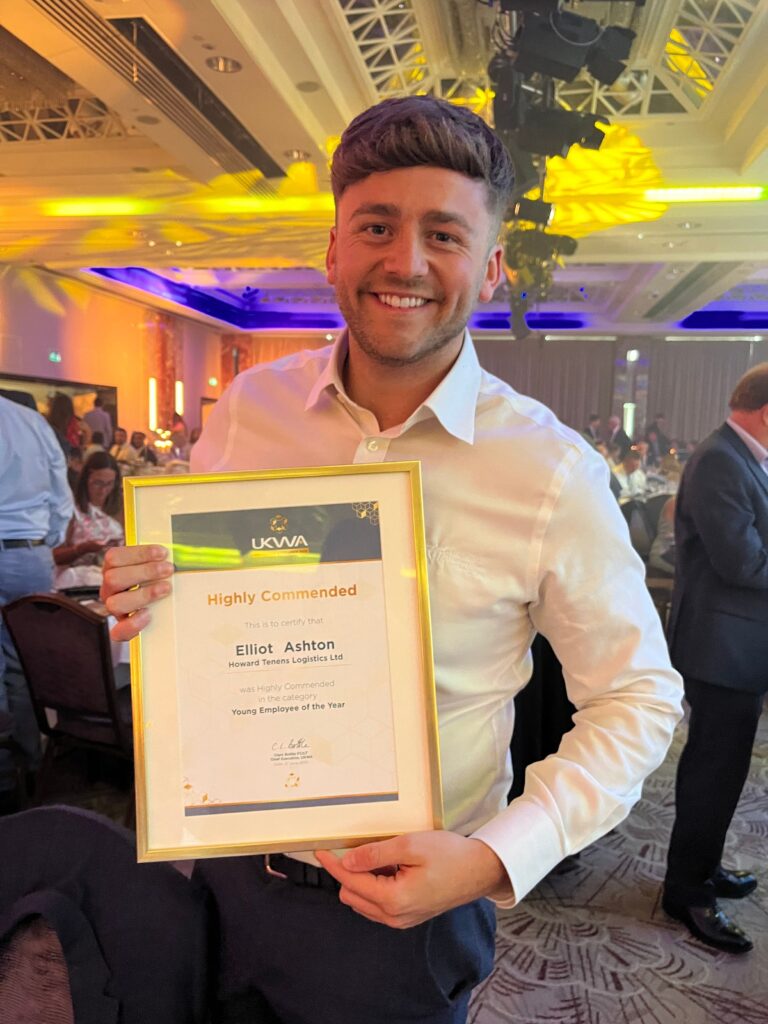 Congratulations to our Warehouse Manager Richard Parry on being shortlisted for the Warehouse Manager of the Year Award. Being recognised as one of the top contenders in this category is a fantastic achievement. Richard is a driven and dedicated individual who is committed to building a culture of excellence and continuous improvement. He has successfully transformed his team into a very high-performing one, earning the respect and admiration of his colleagues and clients alike.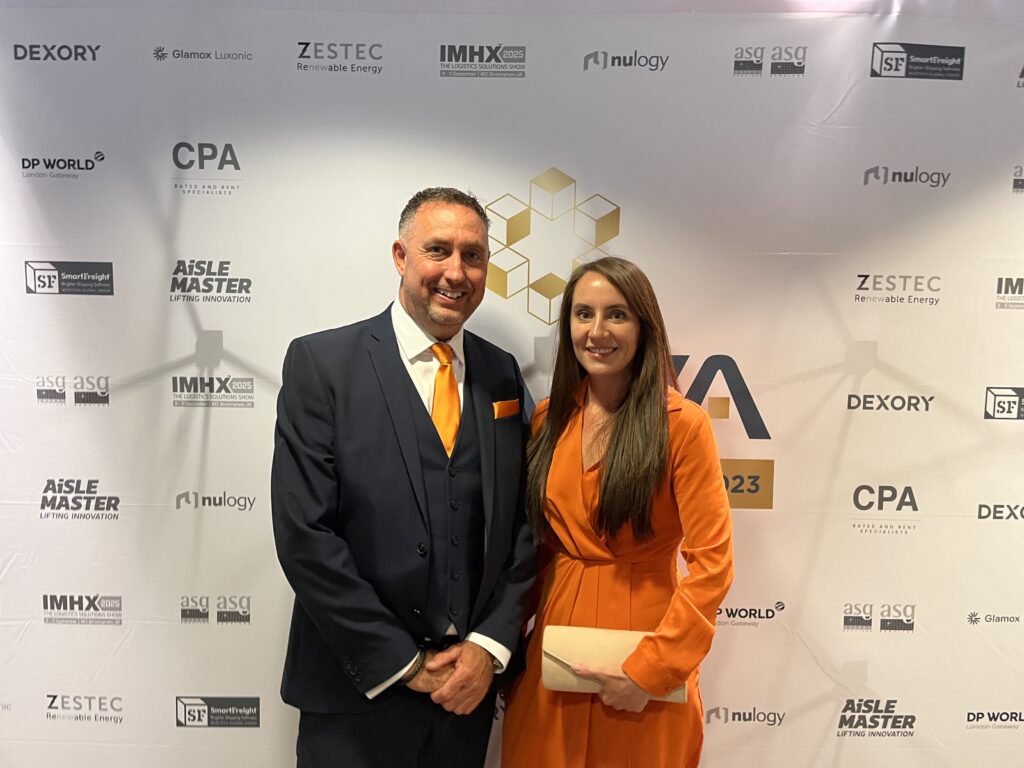 The UK Warehouse Association Awards recognise and celebrate excellence within the warehousing and logistics industry in the United Kingdom. These awards aim to highlight the achievements and innovations of companies and individuals who have made significant contributions to the sector. The awards cover various categories and winners are chosen based on their exceptional performance, operational efficiency, sustainability initiatives, technological advancements, and overall impact on the industry.
At Howard Tenens Logistics we know that exceptional logistics service is the backbone of success, being awarded such a prestigious recognition reinforces our commitment to delivering first-class solutions to optimise supply chains, streamline operations and drive business growth for our valued customers.