03 October 22
Employee Engagement at Howard Tenens Logistics
All our sites' engagement champions united for a team building day.
Engagement across Howard tenens Logistics is a main priority, and is vital for the progression of our employees. This creates a culture where employees can enjoy the environment that surrounds them at work. This is why we have introduced engagement champions across our sites'. The role of our champions is to assist in the development of our Employee Engagement strategy by creating a positive environment for our employees, which can assist us in attracting, recruiting, retaining and developing our employees.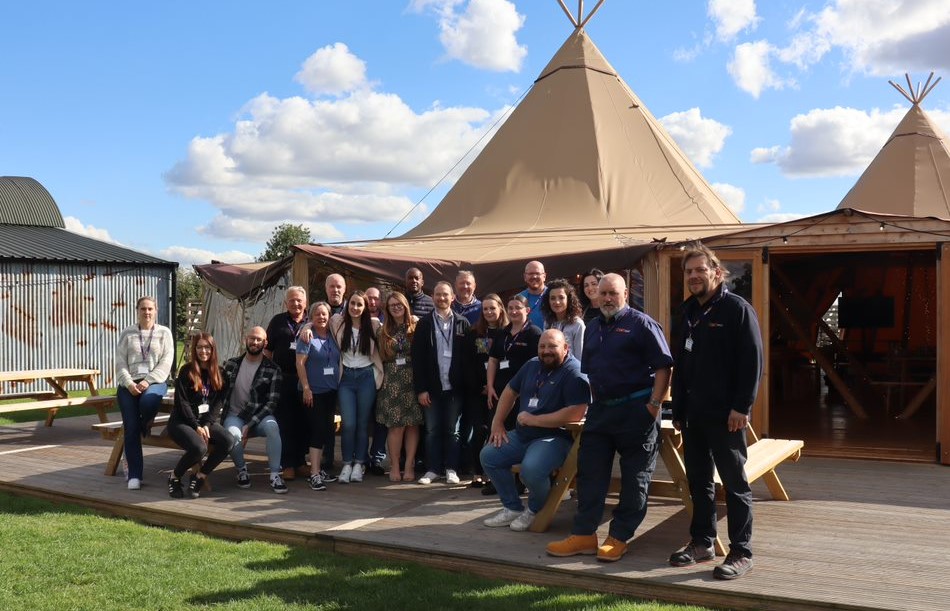 The team are made of volunteers from each site who are working together to improve engagement across the group. The group is ran by our Communications, Uniformity and Engagement Leaders, Rossi Boomer, Ashley Garvie and Neil Pratt-Thompson. So far, they have implemented a variety of initiatives including; Employee Engagement Champions, Engagement Forums, Voice of the People communication boards, quarterly town halls, charity initiatives and many events.
The team building day allowed all of the engagement champions to share ideas and discuss possible new initiatives that could be implemented across the group. The day consisted of valuable information for our engagement champions to relay back to their respected sites'. Many new skills were also on display from our engagement champions, who were exposed to various activities including; axe throwing, archery, shooting and a diamond heist quest.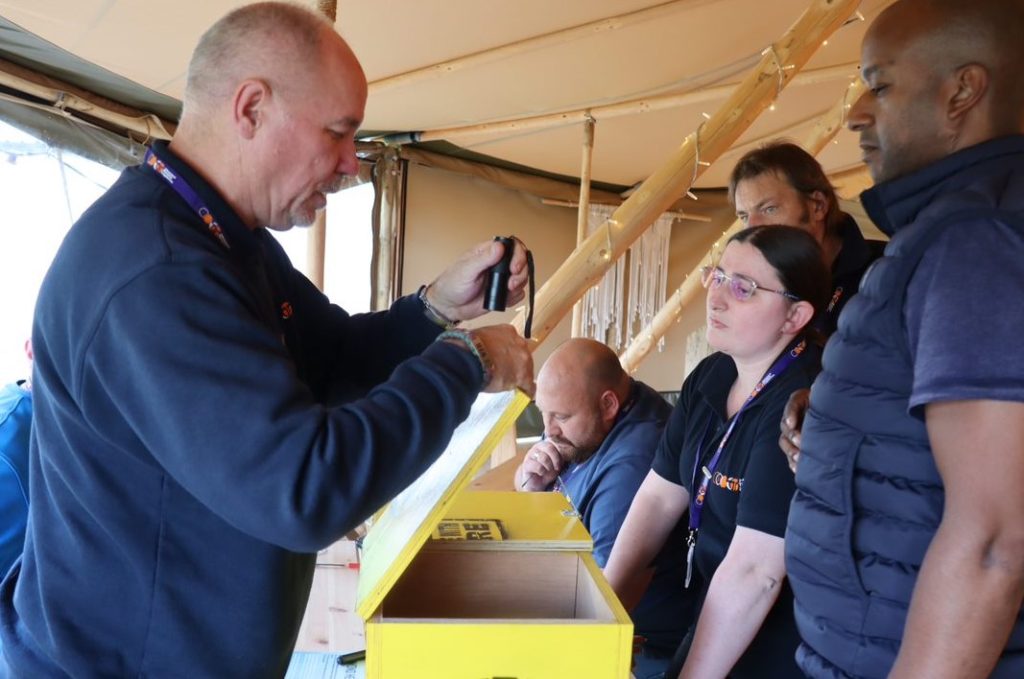 "The team build was an absolutely fantastic, thought-provoking day, which brought all our engagement champions together from across the business for the very first time.

We reviewed our group engagement strategy, which encompasses everything from new initiatives, leaders inspiring leaders, a consistent open approach, effective communication and most importantly the creation and embodiment of 'one Howard Tenens Logistics culture'.

The engagement and commitment observed from our engagement champions was incredible and I am super excited to be a part of this journey with the very beating heart of our organisation... our people."

Rossi Boomer, Communications, Uniformity and Engagement Leader